Unplug the Signal: The Truth Will Not Be Televised
by Nathan Janes
PUPAGANDA.com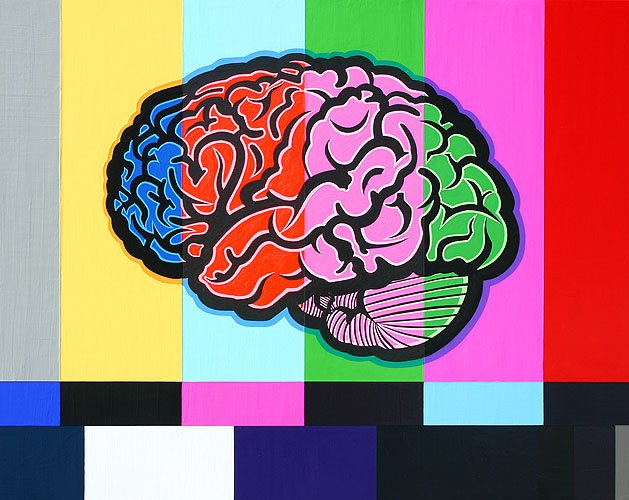 A flow of information is constantly streaming from the television set; a bombardment of words and pictures.  The speed at which this information is communicated makes it easy for the signal to take control, switching the viewer's brain to stand-by as information is absorbed without analysis or question. Today the television's constant signal shapes the conclusions of the masses and produces the collective norm.  The signal prescribes what is news and what is truth through the words of so-called experts and authorities, gelding the consciousness and independent thoughts of those subjected to it. Through television, the masses can be made to accept the most monstrous distortions of reality. The signal is a chill wind of continuous oppression over the minds of the masses. It controls the management of society and culture, creating uniformity across all subjects.
The fuel for this vehicle of mass deception is a technique known as perception management where an array of psychological techniques are used to alter the truth, leading the viewer to a desired conclusion. Some call this spin or propaganda while others know it as lying.  According to Joseph Goebbels, Propaganda Minister for Adolph Hitler, "If you tell a lie big enough and keep repeating it, people will eventually come to believe it… It thus becomes vitally important for the State to use all of its powers to repress dissent, for the truth is the mortal enemy of the lie, and thus by extension, the truth is the greatest enemy of the State." Most of what can be found on the nightly news is nothing but advertisements selling more government and a false reality that benefits only those in control. Television is the dictator of information; newspaper and radio are the whisper campaign of the television's message.