Editors Note: Whatever the case with regard to the signatures of Dahlia Wasfi, Jamilla El-Shafei, Cindy Sheehan, and Ann Wright, it has been alleged, by these 4 signers, that they signed something else and not the so called "Kennebunkport Warning". It doesn't matter why they are making these claims and it's not for anyone to make the determination that they are "liars" and "wretched individuals". My question is this: If these 4 (and possibly others) claim that they didn't sign the "Kennebunkport Warning", then why not just remove their names and move on? If it were me and I was circulating something that "signers" had denied signing, I would remove their names immediately. That is the honorable thing to do. Why have the authors and purveyors of this "document" insisted on attacking and causing division and strife within our movement, something that is most dis-honorable? This is key in understanding the possible true intentions of the authors and those pushing this issue despite obvious and articulate denials of endorsement by the most prominent of the "signers".
–Michael
The Kennebunkport Warning Hoax
By Arabesque
August 31, 2007
Updated: September 2, 2007
The Kennebunkport Warning claimed that a group of 9/11 and anti-war activists joined together to sign a document warning of a false flag terror attack and resulting war with Iran. Like most, I first believed that the Kennebunkport Warning and the signatures were legitimate.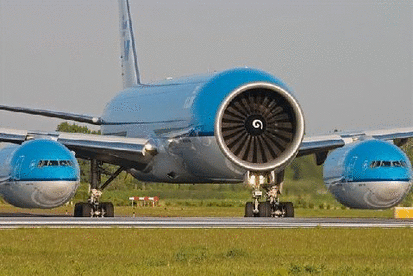 We now have very strong evidence it is a hoax.
While the warning may be valid, the signatures of Cindy Sheehan, Dahlia S. Wasfi, and others appear to have been unethically used without their permission or knowledge.
When initially released, the warning claimed "massive evidence" without supplying any. Curiosity was justifiably invoked, so I independently provided a link to my own research. A few days later, Tarpley supplied his evidence, which included a fake "90 days" warning by FOX news—an exact word for word reprint of an article published in 2005.
While I strongly agree that there is a serious risk of an attack on Iran (and by extension a "trigger" to justify it), I strongly disagree with the unethical use of signatures to support such a warning. I do not know when or if another false flag attack will occur, but there is very strong evidence that the Bush administration intends to go to war with Iran.